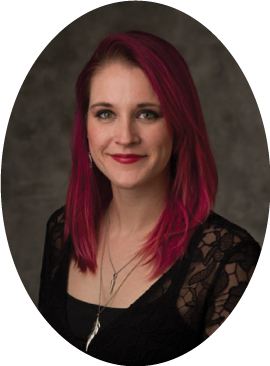 Hello, pleased to meet you!
My name is Erica and I craft unique digital and print solutions. My background in Studio Art and Sociology informs my imaginative approach to design problems and my interest in our increasingly global and digital future. I strive to create valuable and inspiring experiences through smart and intuitive creations and
design solutions.
Born and raised in Minneapolis, my strategic problem solving methodology, thirst for knowledge, and 
passion for cute, tiny, fluffy things make me a vital member to any creative work environment or post-apocalypse
 scenario.
Want to talk? Drop me a line!