This design is for the Synthwave album, "Sentinel" by Minneapolis-based musician d.notive. A beautiful illustration created by Daniel Govar is featured predominantly on the cover as well as the logo design by Overglow artwork.

My primary task was to take these design elements and flesh them out into a full CD artwork package, which maintained the mysterious and elemental mood created by this conceptual synthwave masterpiece.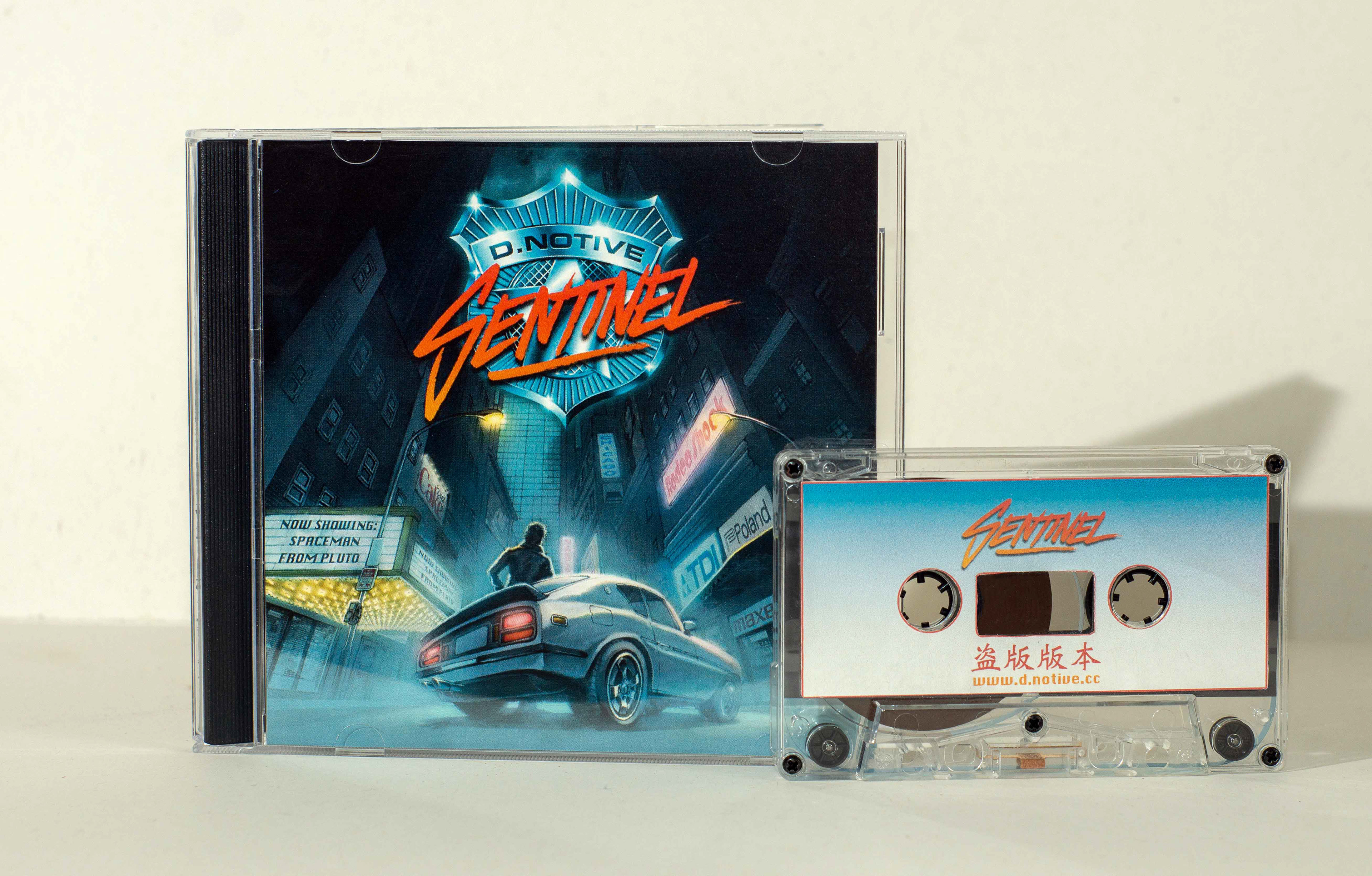 The release of the album also included a "bootleg" tape preview. The goal of this design was to further highlight the retro quality of the eighties synthesized sound in a quickly replicable method, and to connect potential buyers of the digital release and CD release via the artist's website.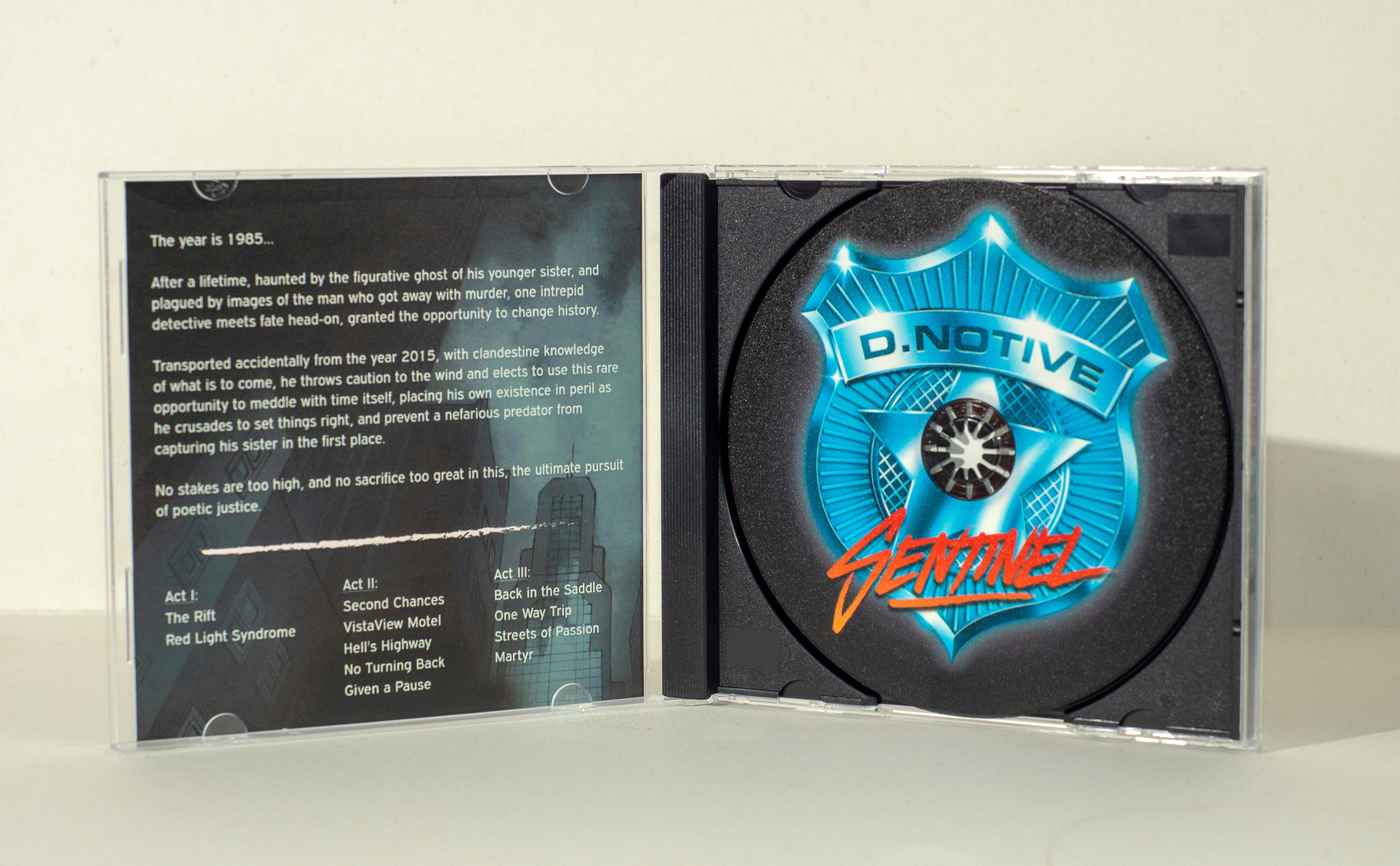 Phoney Baestation - d.notive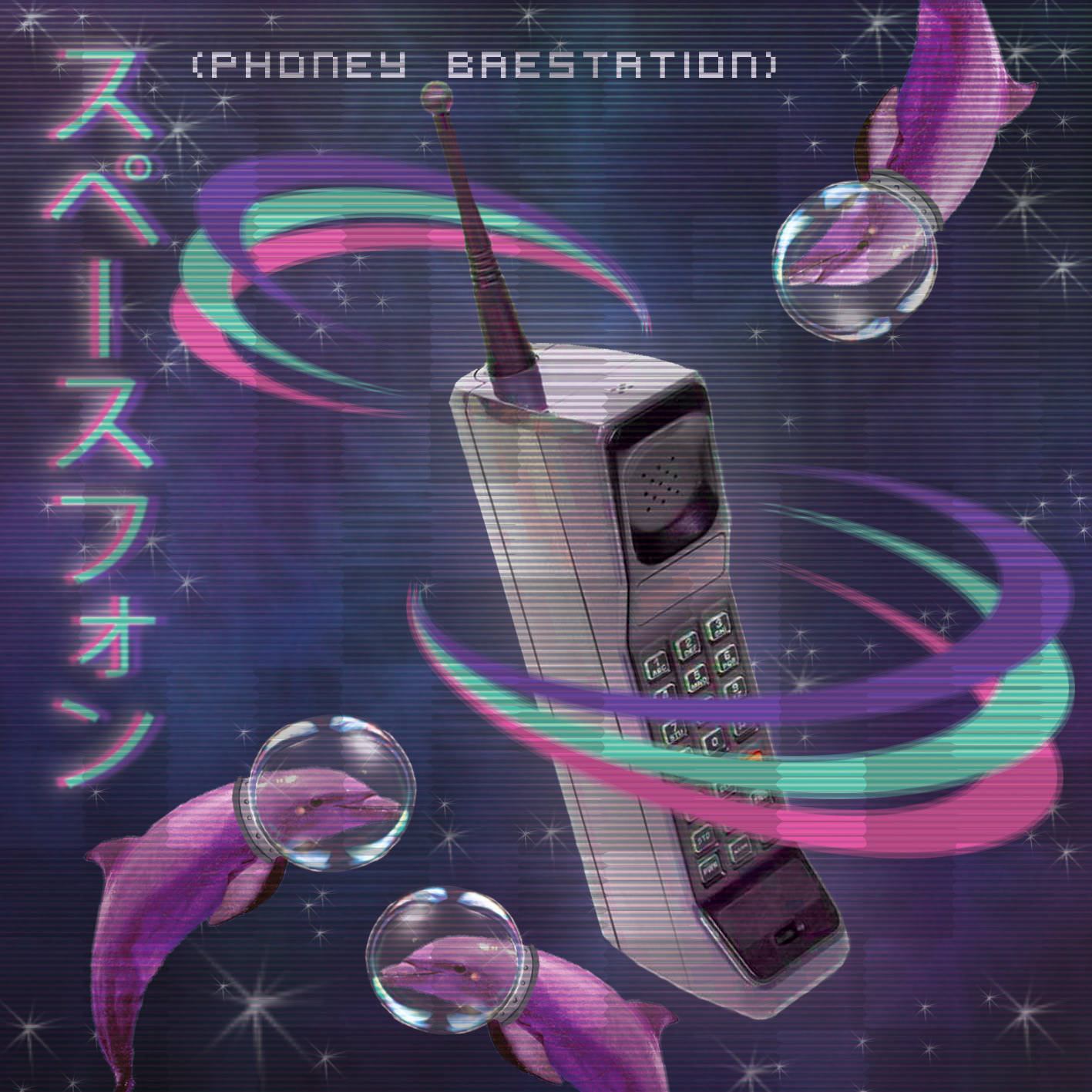 As part of d.notive's April Fools Day release of 2017, d.notive took the opportunity to explore other electronic styles, and completed a release in the style of "vaporwave".

As part of the digital release, I designed a full album front and back featuring some of the favorite elements of the vaporwave genre: scan lines, 90s neons, Japanese typography and (of course) dolphins.